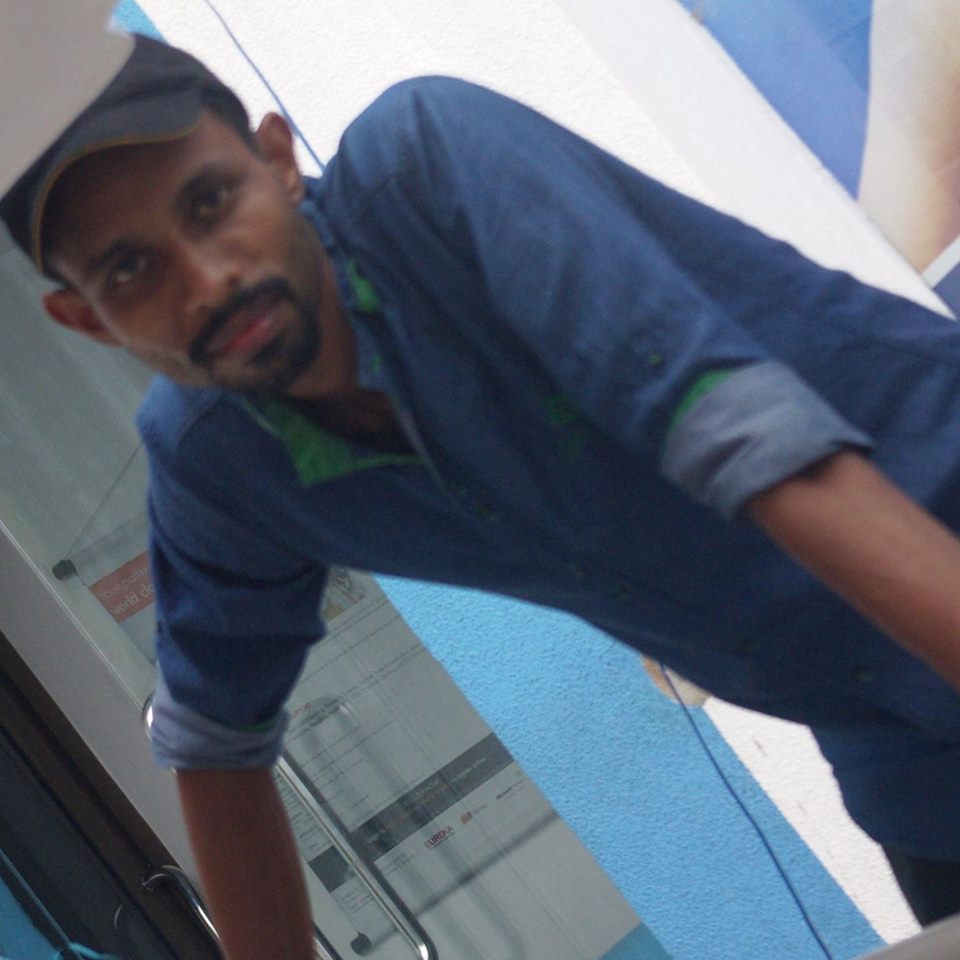 Chathura Ariyadasa
I enjoy turning complex problems into simple.
A highly talented IT professional with extensive experience and capabilities in performing a variety of IT Security, Computer Networking and IT Help Desk duties and responsibilities in the IT Department.
and a whole lot more. So be sure to check out the site. You won't be disappointed.
AREAS OF EXPERTISE
Architecture and Strategy
IT / Data Governance
IT budgeting / IT investment optimization
IT Security
Network Design
Routing and Switching
Network Administration
Voice and Telephony
Wireless Networking
Disaster Recovery
High Availability
Project Management
System Administration
Data Center Design
Web Design
SKILLS
ISMS policy creation - 100%
Datto I & II, A+, Network+, Security+, NCP, CEHv7, CCNA, AWS SA, MCP, MCTS, MCSAx2,  MCSEx3, MCT, CBSP, ITIL, CDP (IMI), COBIT 2019, ISO 27001 LA, CISSP, C|CISO, BEng (Net), PgDip (Net), MBA (Project Management)